Washington state K-12 schools information, you can visit several sites with up-to-date data and information
Leading Real Estate Companies of the World - Search For National or Global Listings
Search homes for sale from collection of over 550 of the finest local and regional independent real estate companies, and the largest network of independent brokers globally with 4,000 offices, over 128,000 sales associates in over 60 countries.
Luxury Portfolio International
Luxury Portfolio International® is the luxury face of Leading Real Estate Companies of the World® the largest global network of premiere locally branded companies dominated by many of the world's most powerful independent luxury brokerages. Browse hundreds of luxury property videos and more.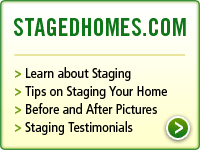 First Time Home Buyers! Picture of Seattle!