DR
Deby Rourke
Real Estate Broker
Bothell to Bellevue & Seattle
425-802-2386
As a John L. Scott broker, my mission is transactional excellence and client satisfaction. That means I work tirelessly to make your home buying or selling process as efficient, stress-free and lucrative for you as possible.
Meet Deby
Deby has been in the real estate industry since 2009. She prides herself on working as an advocate with each of her clients, encouraging and empowering them, as well as educating them during every step in the process. Her goal is always to achieve the maximum potential in each transaction. She effortlessly wields her experience and negotiation skills to successfully close even the most complicated transaction. Deby's previous experience managing and selling in the auto industry has provided valuable skills that translate very well into real estate. To Deby there is no better feeling than handing the keys off to a buyer or helping a seller as they move on to their next chapter.
Deby moved from England to the Seattle area in 1996. It was one of four international moves she and her family have made and after experiencing relocating firsthand, Deby is particularly knowledgeable and compelled to work with families who are relocating. She is a professional "matchmaker" when it comes to finding that perfect fit for her clients, taking lifestyles, work, commute and other preferences into account when helping them seek a home.
As a local resident for more than 20 years, Deby has extensive and intuitive knowledge of the Seattle and Eastside markets. She specializes in selling and buying single-family homes and condos in Bellevue, Kirkland, Bothell, Seattle and the surrounding areas. Deby partnered with John L. Scott because both she and the company value a strong reputation as an industry leader and a commitment to the use of innovative marketing tools that get results.
Aesthetics are of the utmost importance (a picture says a thousand words after all!) and Deby prioritizes preparation of her listings as one of the most important actions involved in marketing a property. Her clients often call it "Deby prepped" as she carefully stages and always meets with a professional photographer to ensure every detail of the listing is accurately captured to tell the story of the home. Deby is mindful that the buyer's journey usually begins online, so she strives to tell a story that will entice every potential buyer.
Deby is involved in several local organizations including the Daughters of the British Empire, a group that was started many years ago and raises funds for local charities, and the Kirkland Woman's Club. She is also on the Board of Directors of the Greater Kirkland Chamber of Commerce, and a member of the Bellevue Downtown Association. In her free time, she enjoys spending time with her husband, her daughter (who is a law student at Seattle University), boating, reading, golf, and Mahjong.
---
Bellevue
Bellevue is the third largest city in the Seattle metro area, and it's the hub of the Eastside, but it's close to the Cascade mountains for hiking, mountain biking, and, in the winter, skiing and snowboarding. Locals also take advantage of Lake Washington for boating, kayaking or watching the sun set over Seattle and the Olympics to the west. Bellevue's thriving downtown offers five-star dining, a world-class art museum, and some of the best shopping in the Northwest. The entrepreneurial spirit of the city and its highly educated work force make it a natural home for tech start-ups as well as global corporations. Our schools are rated among the best in the nation. This means even residents without children enjoy healthy property values. And there is a home here for everyone. Townhouses and condos downtown, luxury waterfront properties on the Lake, and areas with a more neighborhood feel are all available in our robust real estate market.
City of Bellevue Website: View | Bellevue School District Website: View
---
"Firstly Deby helped me sell my home by recommending renovations that would make it attractive to prospective buyers. The renovations were completed, and the house sold for significantly more than I had even hoped for, with 13 offers in the first weekend on the market. Deby then helped me secure my next home which was new construction. I nearly lost the home to another bidder because my offer was contingent on the sale of my current home at the time, but Deby convinced the builder that there was no risk in selling my current home in time and for enough that my financing was solid. I don't even want to imagine how things would have gone differently with another realtor."
– David Chadwell
---
Deby is a fantastic realtor. She's friendly, flexible, and understood what we wanted in our new home. She definitely eased our anxiety during a stressful time.
– Ngocbich thi le
---
Deby is awesome to work with. Her knowledge in the real estate industry is invaluable. She is patient, speaks for the pros and cons of the properties she shows her clients and works with you to make a decision/submitting an offer. We worked on purchasing a new home through Deby and she is there with you when you need her support. Buying a new home can be intimidating and exciting, so count on her expertise and you won't go wrong!
– Ramesh Krishnaram
---
Deby has handled 2 transactions for us. We have worked with many realtors through the years and purchased and sold many houses. Deby is the best of the best. She is professional, extremely knowledgeable, supportive and kind. She gave us great advice about how to get our house ready for sale, and she helped us navigate some unfortunate bumps in the road with our appraisal. We ended up getting a great price for our home, and were so happy with all the advice and help she gave us. She is a perfectionist when it comes to paperwork, transactions and looking out for her clients, and often catches things that other people miss. The house purchase we completed with Deby was complex because of delays and irregularities with the builder. Deby was unfailingly supportive, negotiating compensations for us, and helping us deal with the whole situation. Deby consistently goes above and beyond what realtors are obligated to do, and provides her clients with outstanding and excellent service. She is very knowledgeable about the market in the greater Seattle area, and is a hard-working, committed and responsible professional. I can't recommend her highly enough.
– jbfadely
---
Real Estate Designations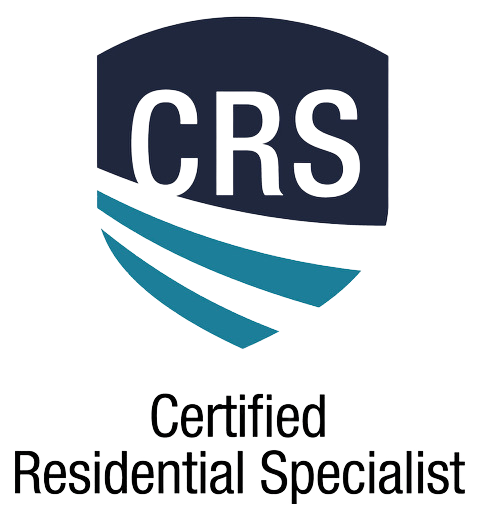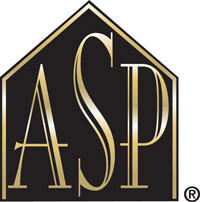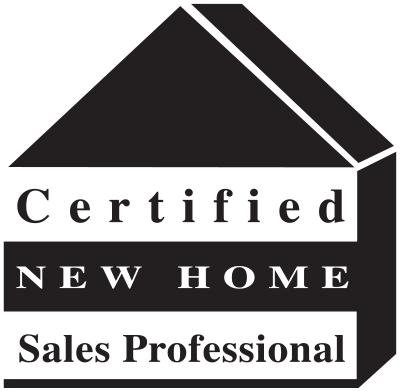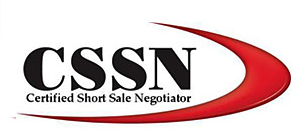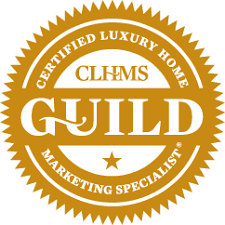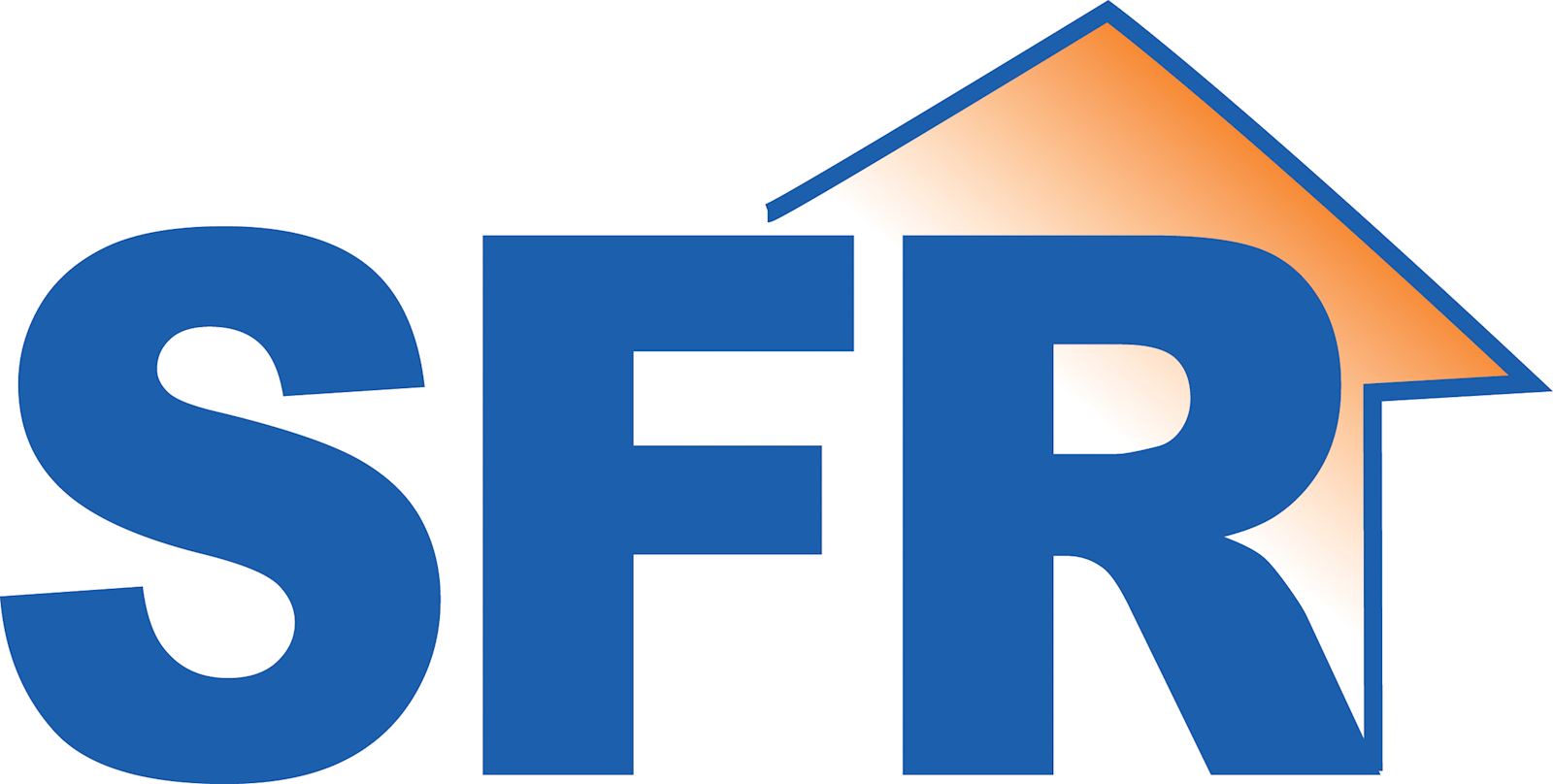 *Certified Residential Specialist
*Accredited Buyer Represenative
*Accredited Staging Professional
*Certified Sales Professional
*Certified Short Sale Negotiator
*Certified Luxury Home Marketing Specialist
*REALTOR
*Short Sales and Foreclosures Resources
*Certified Seller Marketing Specialist
*Certified Buyer Respresentation Specialist
*Seniors Real Estate Specialist